Tokio Ghoul Zapatos de Koutarou Amon Cosplay
Código: CCS174
Puntos de fidelidad: 44
Tokio Ghoul Zapatos de Koutarou Amon Cosplay

Categoría: Zapatos de Cosplay
Anime/Juegos de video: Tokyo Ghoul
Material: Cuero artificial
Suela: Goma
Color: Como la imagen
Tiempo de confección: 7-10 días laborables

Koutarou Amon fue un investigador de Ghoul de primera clase. Fue ascendido póstumamente a la clase especial por su servicio distinguido. Fue el último compañero de Kureo Mado. Su último compañero fue Akira Mado, antes de ser declarado muerto. Los zapatos están hechos principalmente para cosplay, no son suficientemente durables para el uso diario frecuente.
Tallas de Zapatos de Caballero


Tallas de Zapatos de Mujer


Size Charts for Costume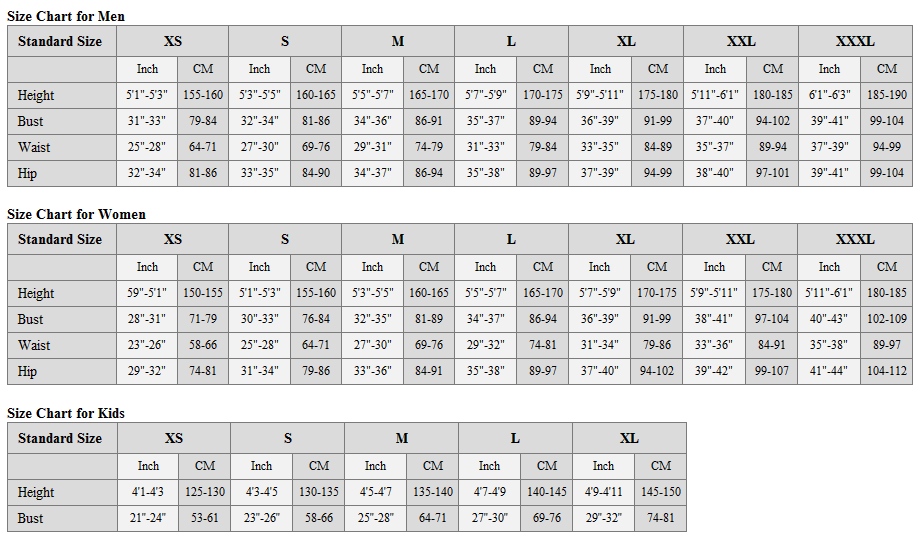 Please illuminate your detailed size requirement in the order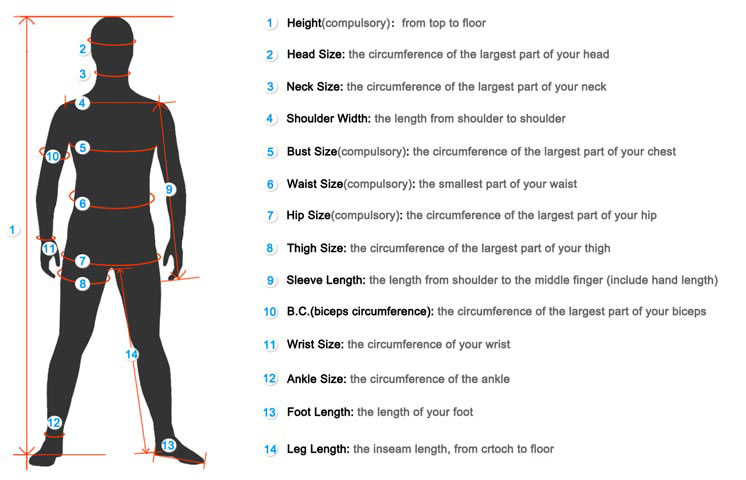 Shipping time is due to the country and the shipping method you choose. so different country or different shipping method, the shipping time is different. Shipping Cost is based on the country and weight of your order. This is a example for your to estimate the shipping time and cost.
| | | | | | | | | |
| --- | --- | --- | --- | --- | --- | --- | --- | --- |
| Country | USA | UK | AU | CA | FR | ES | BR | Shipping Time |
| Weight (kg) | 0.5 | 0.5 | 0.5 | 0.5 | 0.5 | 0.5 | 0.5 | |
| Standard Shipping | USD10 | USD15 | USD11 | USD10 | USD15 | USD15 | USD20 | 5-7 working days |
| Expedited Shipping | USD15 | USD20 | USD16 | USD15 | USD20 | USD20 | USD25 | 3-4 working days |
If you need any help, please feel free to contact us : service@herostime.com
Etiquetas: Koutarou Amón, Amón Koutarou cosplay, cosplay Botas Koutarou Amon, Tokio Ghoul, Tokio Ghoul Botas