Zapatos de Cosplay Asuka 3.0 Zapatos de Cosplay de Asuka Shikinami Langley Evangelion
Código: CSC015
Puntos de fidelidad: 48
Zapatos de Cosplay Asuka 3.0 Zapatos de Cosplay de Asuka Shikinami Langley Evangelion

Tela: cuero artificial
Fondo: caucho
Color: color de la imagen
Tiempo de procesamiento: 7-10 días hábiles.

Adopta el material de piel sintética de color rojo, y es principalmente para espectáculos de cosplay, no lo suficientemente resistente para el uso diario frecuente.

Male's Shoes Size Chart

Female's Shoes Size Chart

Size Charts for Costume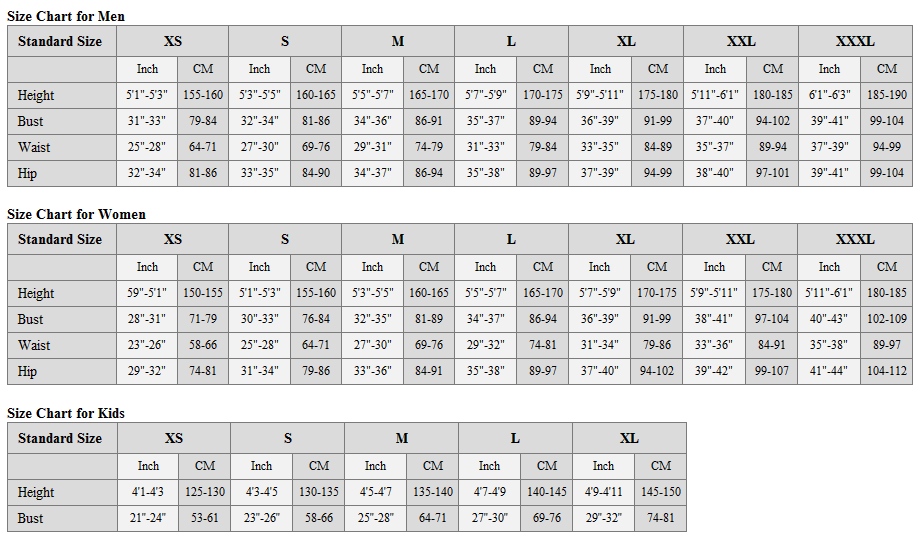 Please illuminate your detailed size requirement in the order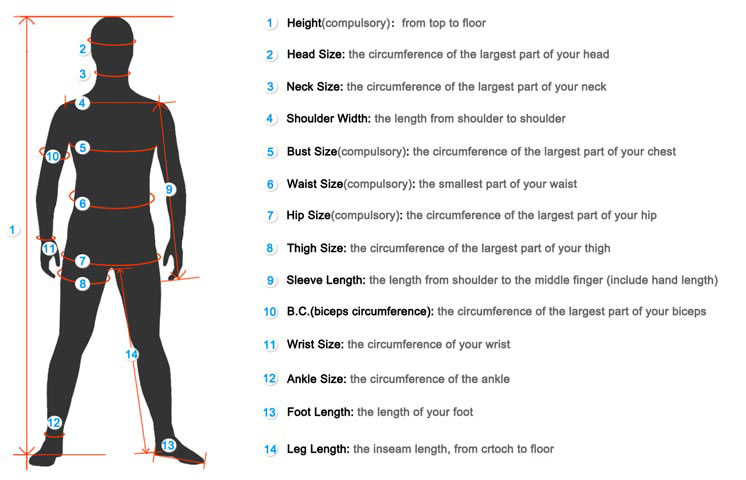 Shipping time is due to the country and the shipping method you choose. so different country or different shipping method, the shipping time is different. Shipping Cost is based on the country and weight of your order. This is a example for your to estimate the shipping time and cost.
| | | | | | | | | |
| --- | --- | --- | --- | --- | --- | --- | --- | --- |
| Country | USA | UK | AU | CA | FR | ES | BR | Shipping Time |
| Weight (kg) | 0.5 | 0.5 | 0.5 | 0.5 | 0.5 | 0.5 | 0.5 | |
| Standard Shipping | USD10 | USD15 | USD11 | USD10 | USD15 | USD15 | USD20 | 5-7 working days |
| Expedited Shipping | USD15 | USD20 | USD16 | USD15 | USD20 | USD20 | USD25 | 3-4 working days |
If you need any help, please feel free to contact us : service@herostime.com
También le puede interesar
Etiquetas: Asuka Evangelion, Botas de Cosplay, Botas de superhéroe personalizadas, Botas de cosplay de superhéroe, Zapatos de cosplay de Asuka, Zapatos de Cosplay, Botas de Cosplay, Cosplay de Asuka, Botas de Cosplay de EVA, Cosplay de EVA, Botas de Cosplay, Botas de Cosplay baratas